---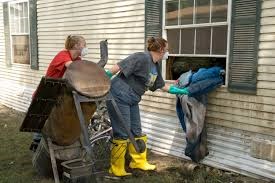 How to Recover From A Flood
Unwelcome water problems create heartache, health problems and often financial hardship. Knowing how to protect yourself and recover from the water event can keep a bad situation from getting worse. Understanding water damage and recovery can be...
Continue reading
---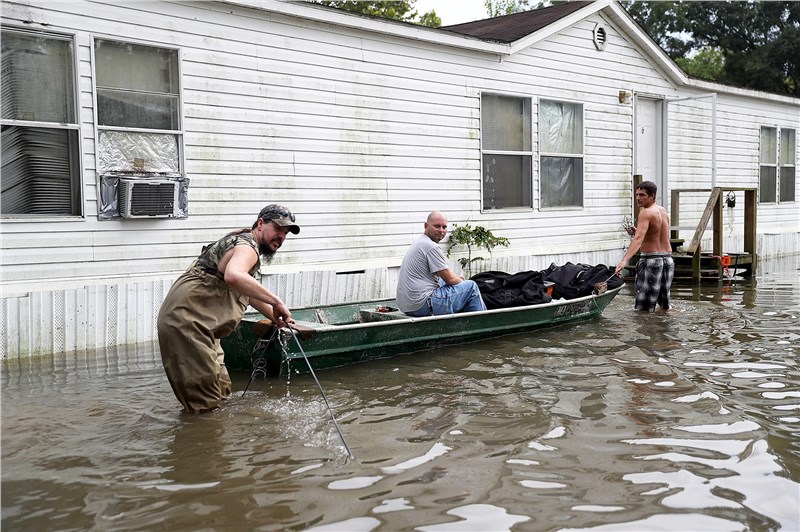 Returning Home After a Water Loss
Hurricane Mathew is leaving his mark across the Easter United States. Flooding is still going on in a wide area of the coast, though in many areas the water has receded. Waiting is one of the hardest tasks in life, especially when waiting for a disaster to end. &nbs...
Continue reading
---
---