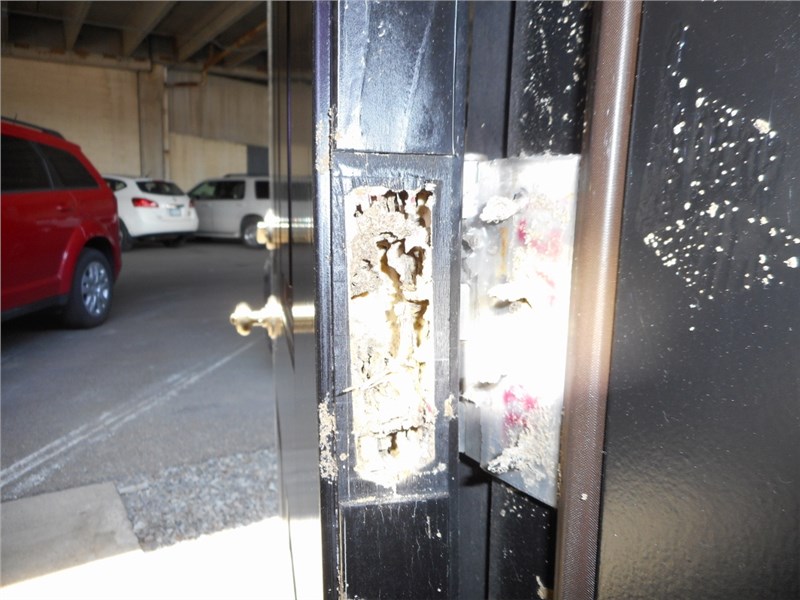 Heads Up.....We Often Find Mold and Termites Together
What would be worse than finding a mold infestation or mold problem? That's easy……Finding both! The door in the picture is the entry door of a building having a mold assessment. SURPRISE! Termites inside the metal door. Yes, the door has metal on the outside, but these doors have wood...
Continue reading
---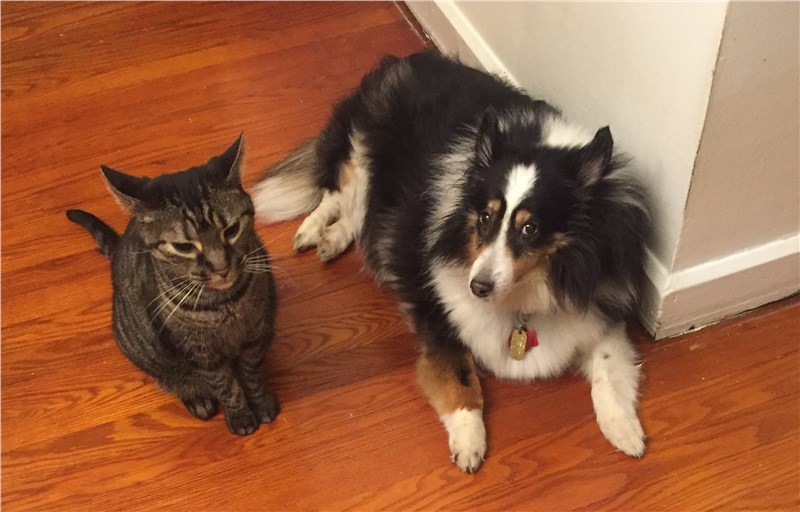 The Story of Cody The Mold Dog
The Story of Cody The Mold Dog Nah, I am serious. There are mold dogs in many part of the country. In fact, "Cody, The Mold Dog" was quite the competition for mold professionals in the Pittsburgh PA market, at least it seemed at first consideration. Let me start with a little background and then my...
Continue reading
---
---