Choosing A Mold Remediator
If your home suffers from mold or mold spores, the air quality of your home can become dangerous for you and your family. But getting rid of this potential health hazard is counter-productive if the mold-removal solutions involve chemicals that aren't environmentally safe. That's why it's vital that you choose a mold remediator that not only ensures your home is mold-free, but also guarantees that their methods will leave your home a safe living environment for you and your family.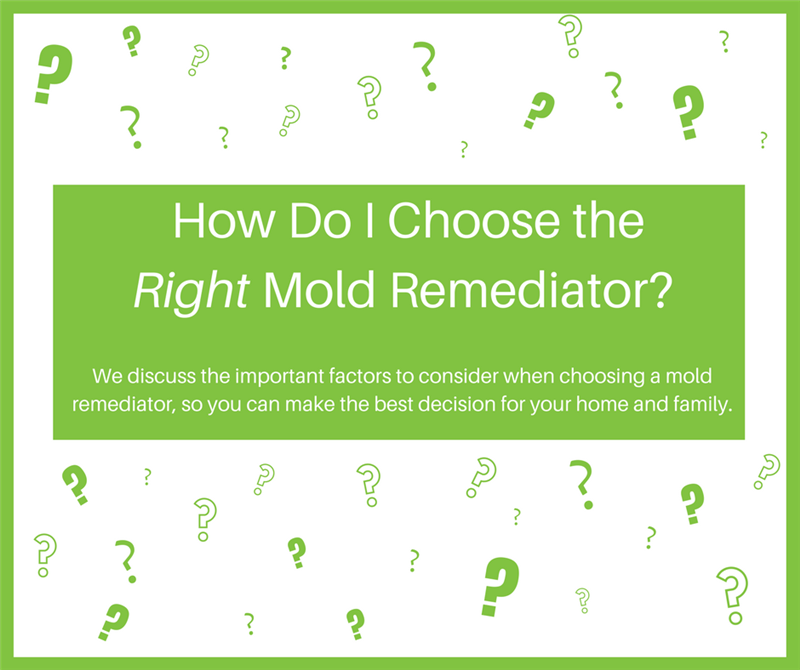 Environmentally Safe and Effective
Green Home Solutions is dedicated to giving you a mold-free home with environmentally safe methods. Our plant based mold solution is safe for pets and kids, so you never have to worry about the airborne impurities caused by mold spores becoming chemically hazardous airborne impurities.
Our ultra-fine misting spray is designed to follow mold to its source deep within your walls, often without the need for expensive and messy demolition. A blend of natural plant based ingredients that destroy mold and mold spores without leaving any harmful traces, our remediation methods combine the standards of ANSI/IICRC with innovative disinfectant and fungicide that continues to fight the creation of new molds and bacteria, even after your current mold has been killed.
Happy, Healthy Customers
Make sure your mold remediator is not only creating a safer environment for your home, but can also guarantee the effectiveness of their methods and customer service. At Green Home Solutions, we've served hundreds of happy, satisfied customers now living in environmentally safe, mold-free homes. Don't believe us? Check out our numerous glowing customer reviews and see for yourself!
We're dedicated to ensuring your home is safe for you and your family, which is why we offer a proven three-step process:
1.Visual In-Home Mold Assessment & Optional Air Quality Test
2.Environmentally Safe, IICRC-Approved Mold Remediation
3.Optional Post-Test Confirming the Removal of Mold
Choosing the Better Choice
Not only is Green Home Solutions industry leading in its EPA registered, effective mold-killing product, but we're also affordable, offering many effective solutions that often don't require costly demolition. We're also fast, offering dedicated customer-centric service that can be completed in as little as 2-5 days, so you can get on living a happy, healthy life.
If you're ready to choose the mold remediator with cost-effective solutions and a process that keeps your family's health in mind, check out Green Home Solutions. When it comes to environmentally-safe, fast, affordable, and effective service, we've got the competition beat.