Crawlspace Encapsulation as a Critical Part of Correcting a Wet Crawlspace
A Crawlspace Liner is a critical part of solving the issues we have in this and many homes. Audit or Assessment of the conditions in the crawlspace is essential for successful and lasting results.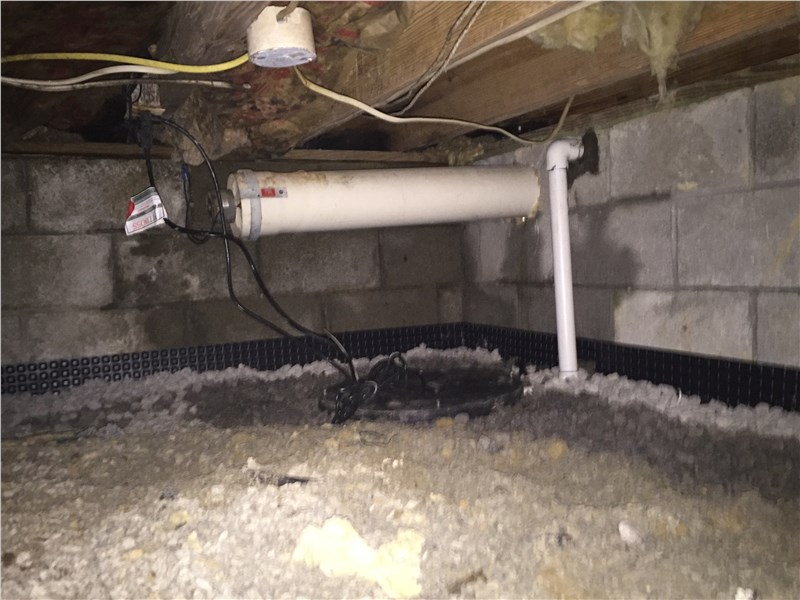 PHOTO IS OF A DIRTY NASTY SMELLY CRAWLSPACE BEFORE LINER
The first step is identifying the underlying causes of odor and moisture created in crawlspaces. This includes water sources, insulation types and systems, HVAC installations and humidity controls. This is probably well past the expertise of almost all homeowners and many of the contractors who attempt to perform this work without proper training.
The design and proper installation of the liner and its venting and insulation system is critical to a successfully completed job. We now know that we need to treat the crawlspace as a component of the building envelope. Traditionally, it was treated like an attachment adjacent to the building envelope.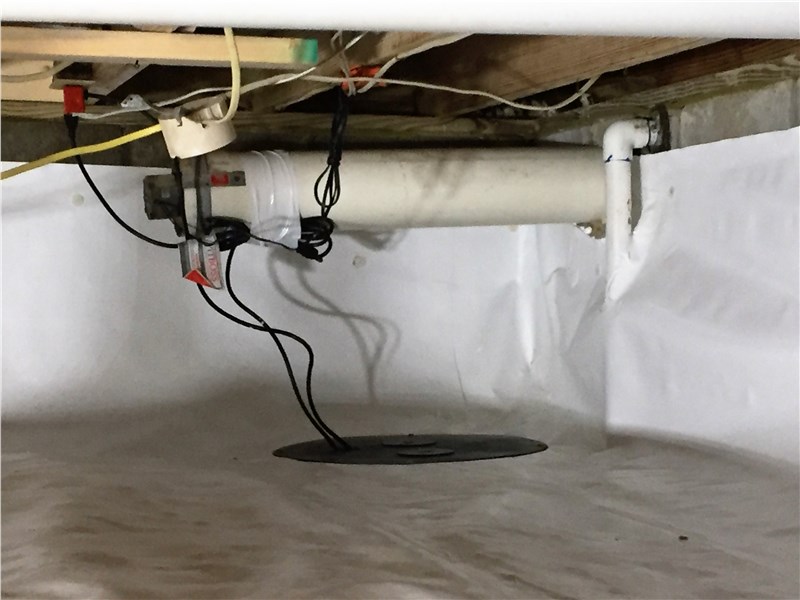 SAME CRAWLSPACE AFTER LINER INSTALLATION
We need to design the insulation and liner system based on all of the building's components. A dehumidification system is often required for the best results and should be considered as an element of the system. Changes to the HVAC system and ductwork may also need addressed.