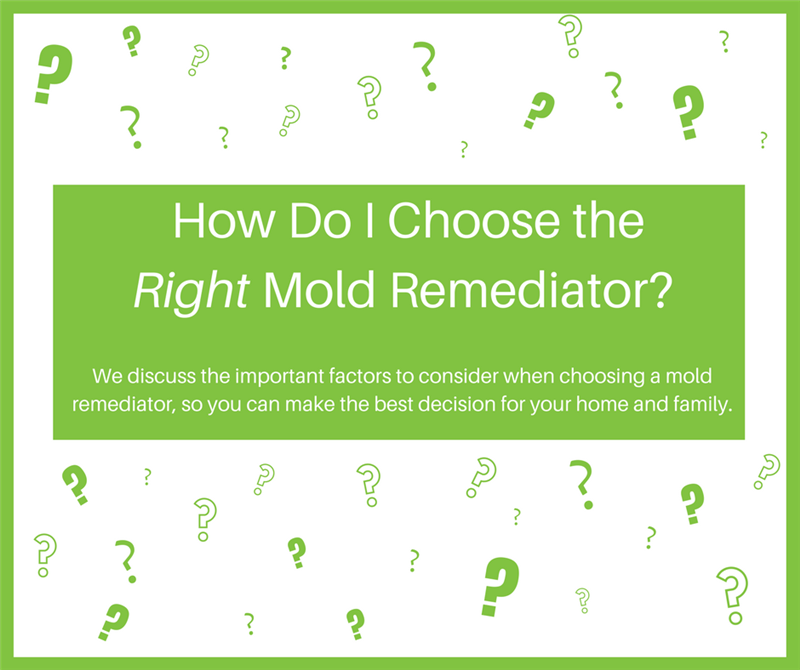 Choosing A Mold Remediator
If your home suffers from mold or mold spores, the air quality of your home can become dangerous for you and your family. But getting rid of this potential health hazard is counter-productive if the mold-removal solutions involve chemicals that aren't environmentally safe. That's why it's vital that...
Continue reading
---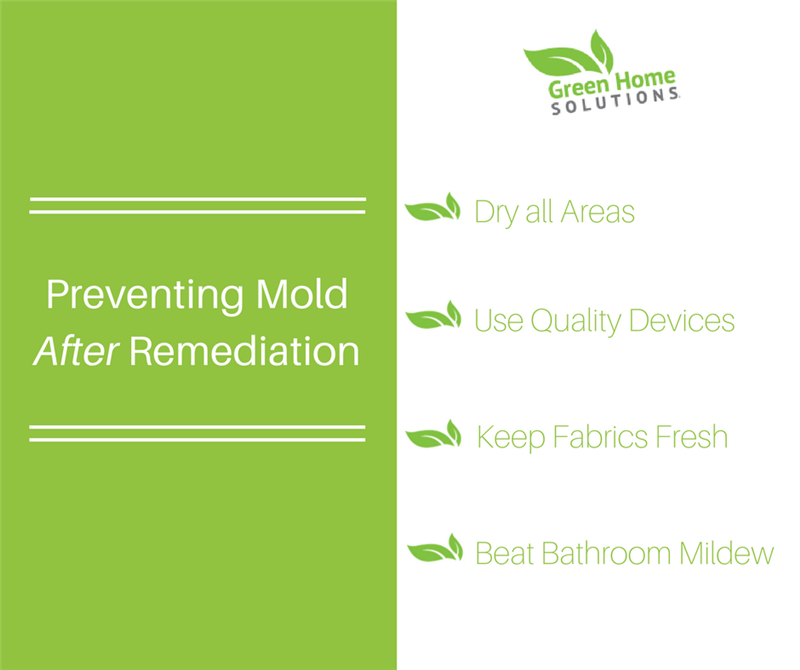 Tips for Preventing Mold After Remediation
Mold is a homeowner's worst nightmare, especially when discovered and removed multiple times! At Green Home Solutions, we offer complete mold remediation services that go beyond the initial mold and odor removal. To help make sure mold doesn't come back, we want to provide you with some simple but v...
Continue reading
---
---