Gravity-Water Goes Down Hill-Universal Laws and Part of a Mold Assessment
The driveway slopes down-hill from the street to the garage door.
Mold is leaking under the garage door and across the floor to the drywall covered wall between the house and the garage.
The homeowners paid a contractor to cut out the driveway and install a drain and grid along the door to catch the driveway water. The drain stops short of the edge of the garage door opening, and the end is the low spot. The water leaks under the door in the area where the drain is not installed
Another contractor was paid to install a sump pump drain basin into the garage floor. They cut a hole in the lid of the sump to collect water leaking under the door and across the garage floor.
That water is not going into the hole in the drain. The garage floor slopes from the corner of the garage with the sump toward the drywall covered wall.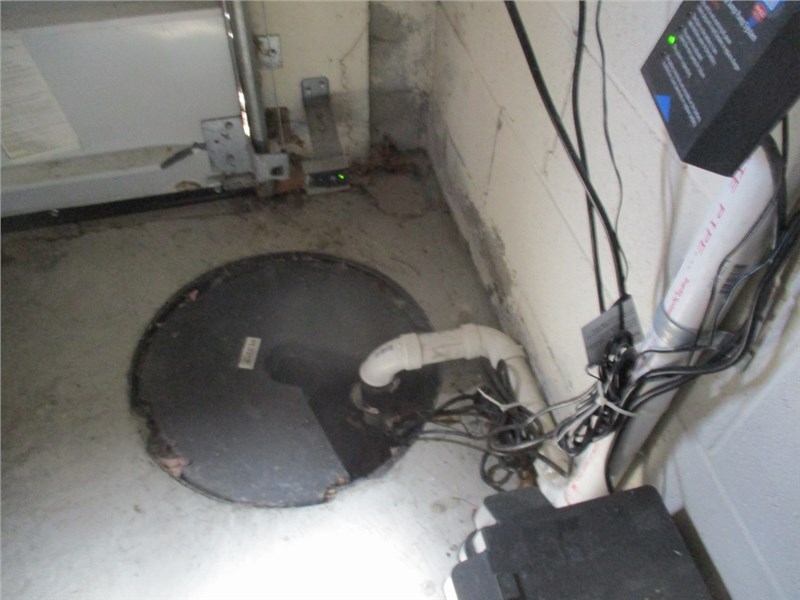 THE DRYWALL IS GETTING WET AND THERE IS MOLD
What we have here are two contractors that are not considering that the flow of water is from high area to low area. The use of common sense and a level would have given the customer, (the homeowner) value for the money spent in that they would not be having mold issues that someone else will need paid to correct.
Understanding the downward flow of water should be a consideration of a contractor before the flow of money from homeowner to contractor occurs.