What an Early Cherry Blossom Time Means to You Especially if You Have Allergies
Today we are in peak Cherry Blossom season, one of the earliest dates EVER.
Due to the mild winter, the Washington DC Cherry Blossom Festival Activities were moved from the original scheduled dates to earlier this year.
The official Cheery Blossom Festival statement ( http://www.nationalcherryblossomfestival.org/ )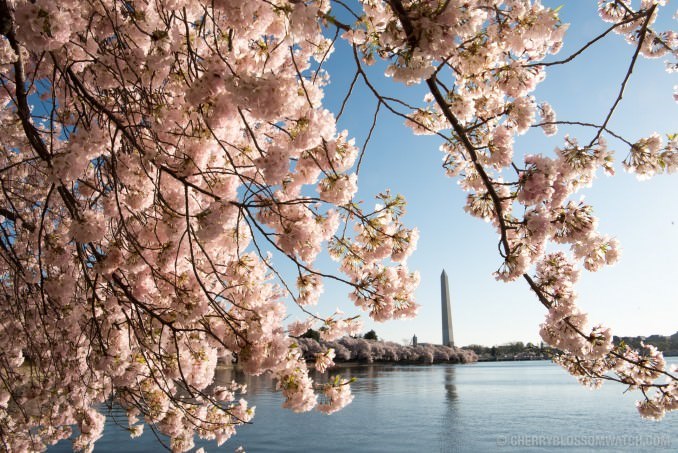 Every spring, nearly 1,700 Cherry Blossom trees lining Washington DC's Tidal Basin burst into color in a beautiful display of floral fireworks. Some of the trees are now over a century old, dating back to a 1912 gift from the Japanese government. The trees around the Tidal Basin are joined in their flowering display by a couple of thousand more cherry and flowering fruit trees nearby and on the National Mall. In all, about 4,000 trees make for a spectacular floral launch to Washington's spring.
The pictures on their site are wonderful and many show the important monuments on the Washington Mall as a bonus. Take a moment to enjoy this site if you have a few moments as a break.
Back to what this means to you and your heath: The warm winter was across most of the country. This means that allergy season is knocking at the door loudly and early!
If you, or someone you care about suffers with allergies, it is time to make the changes that reduce allergens in your home. We are here to assess your home or workplace and suggest the changes that will help mold and allergy sufferers.
It may also be a good time to consider having a Green Home Solutions treatment to reduce allergens in your home or workplace.